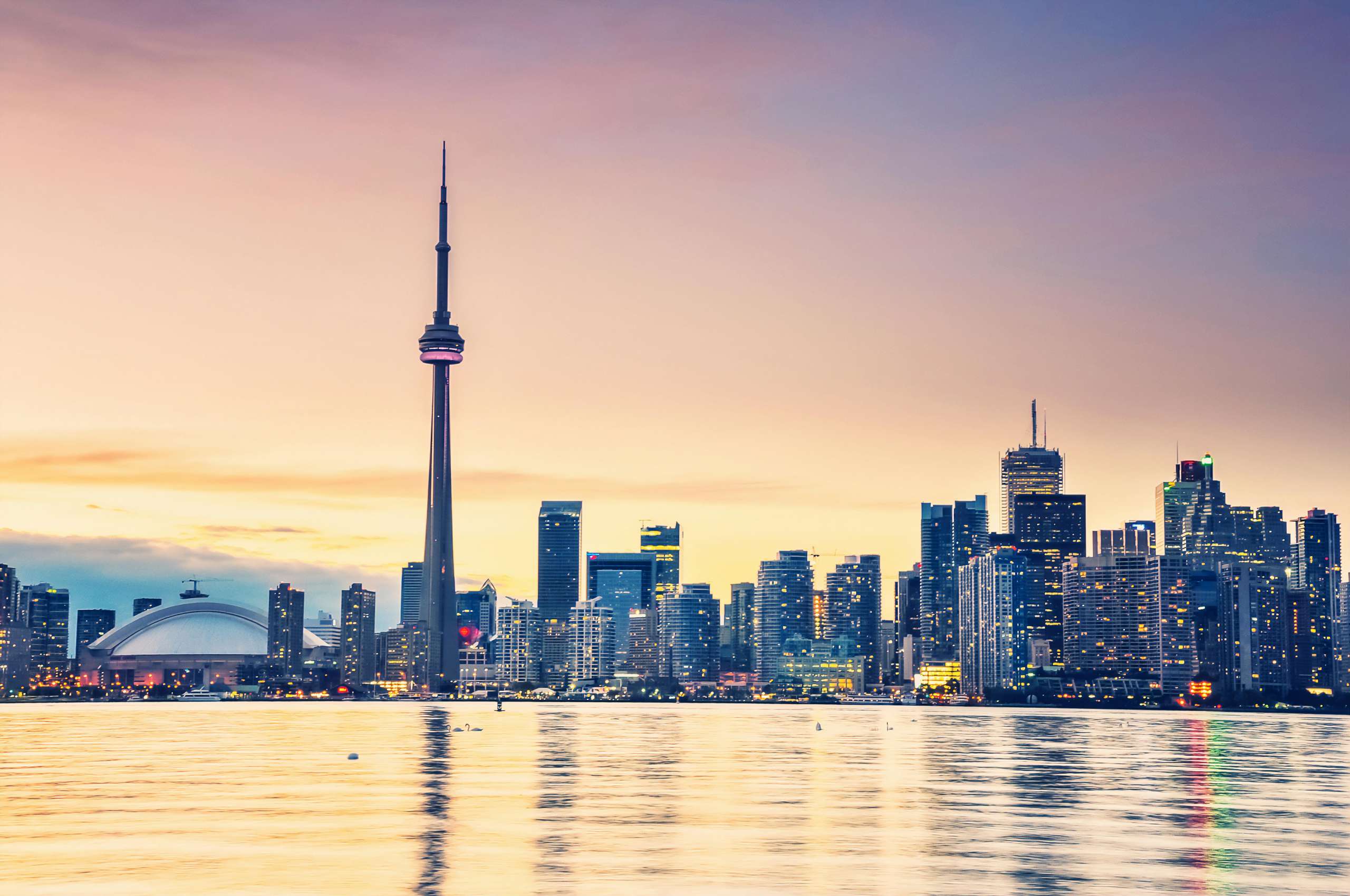 Book A Free Consultation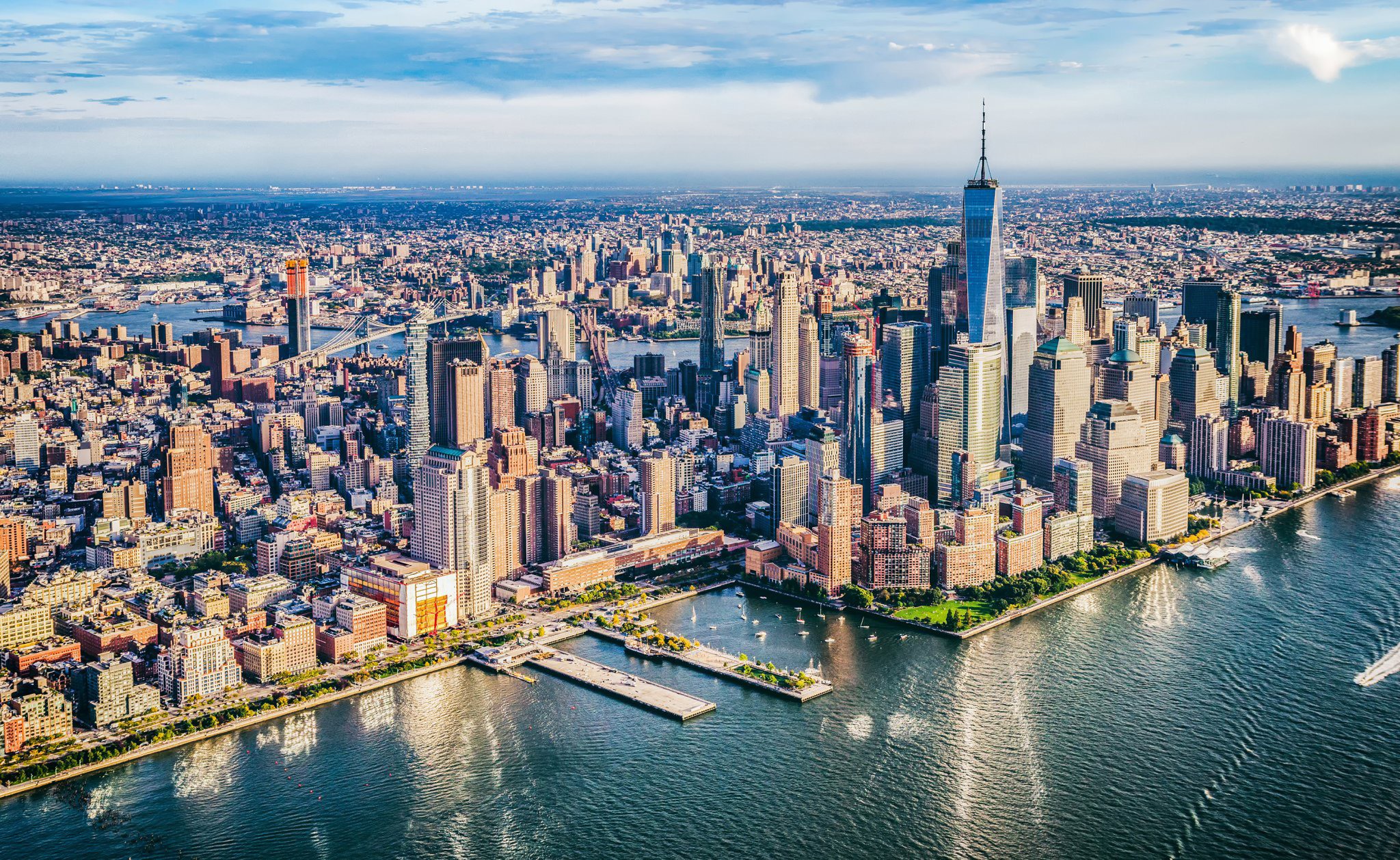 Book A Free Consultation
Book A Free Consultation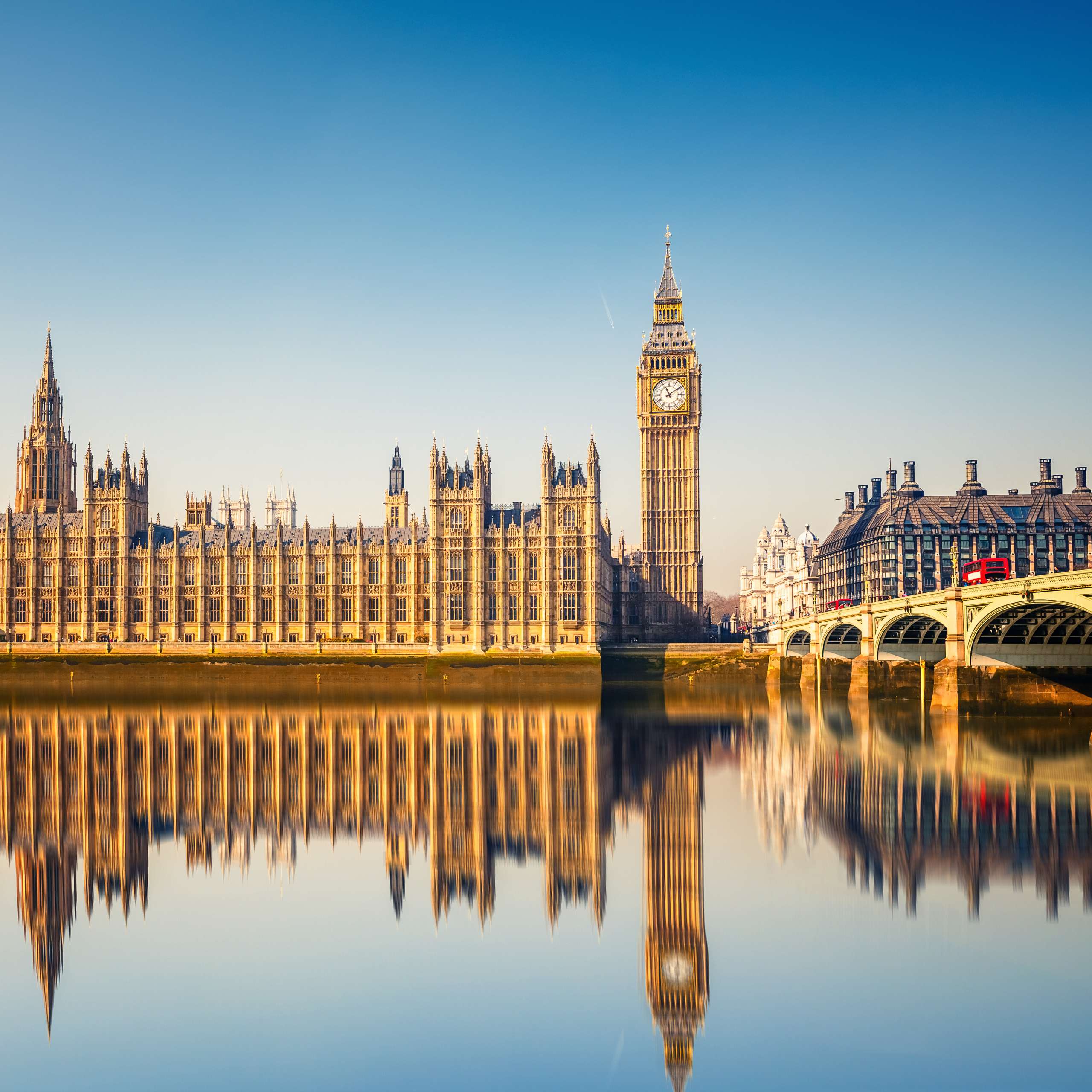 Book A Free Consultation
Four Steps to Alternative Residency and/or Citizenship
We Global - a one stop for alternative residency and citizenship acquisition with the entire process managed by our industry-leading professionals. We provide a bespoke and time-efficient service from start to finish, including immigration applications, due diligence checks and facilitating you in making the best investment decisions.
We help you choose the most suitable programme
We evaluate your individual relocation goals and give in-depth advice on the most suitable residency and citizenship programmes. We provide a free initial consultation with a trusted and qualified immigration advisor in our offices in USA, Canada, Ho Chi Minh, Hai Phong or over the phone, whatever is most convenient for you.
We prepare the most attractive and secure investment options for you
Whether you decide to invest in real estate or other investment options, we run pre-screening checks ensuring your investments are secure. We arrange property viewings with all travel costs in the destination of your choice covered by our company. We negotiate property prices with developers ensuring the best outcome for you.
We collect all the required documents and submit your application
Our immigration experts will prepare your application with due diligence and care for submission to all respective migration authorities. We monitor the entire process and keep you up to date. We comply with all necessary regulations and licenses and work without any intermediaries.
You receive your residence card or passport in a matter of months
Enjoy the benefits of being a global citizen; relocate to your country of choice; travel to over 150 visa free countries; benefit from tax optimization; secure economic and political stability for your family's future; access top-rated education for your children in Europe.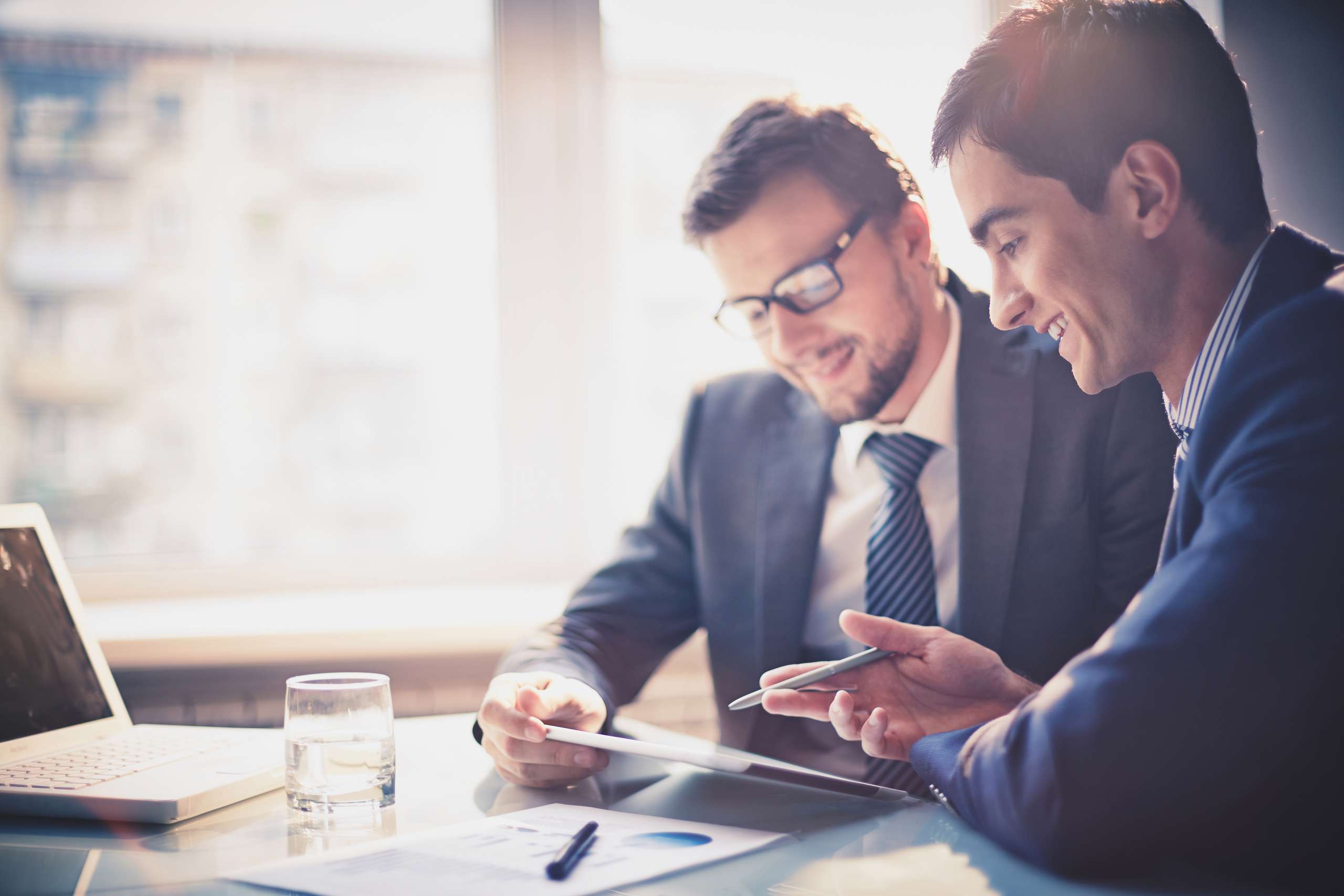 Your Reliable Partners!
Once you have decided that you are comfortable with our assessment, we will provide you with a complete breakdown of all service fees from beginning to end with no hidden fees! We also offer flexible payment plans and you don't pay anything more.
Long-Living Immigration
Study Immigration
Work Immigration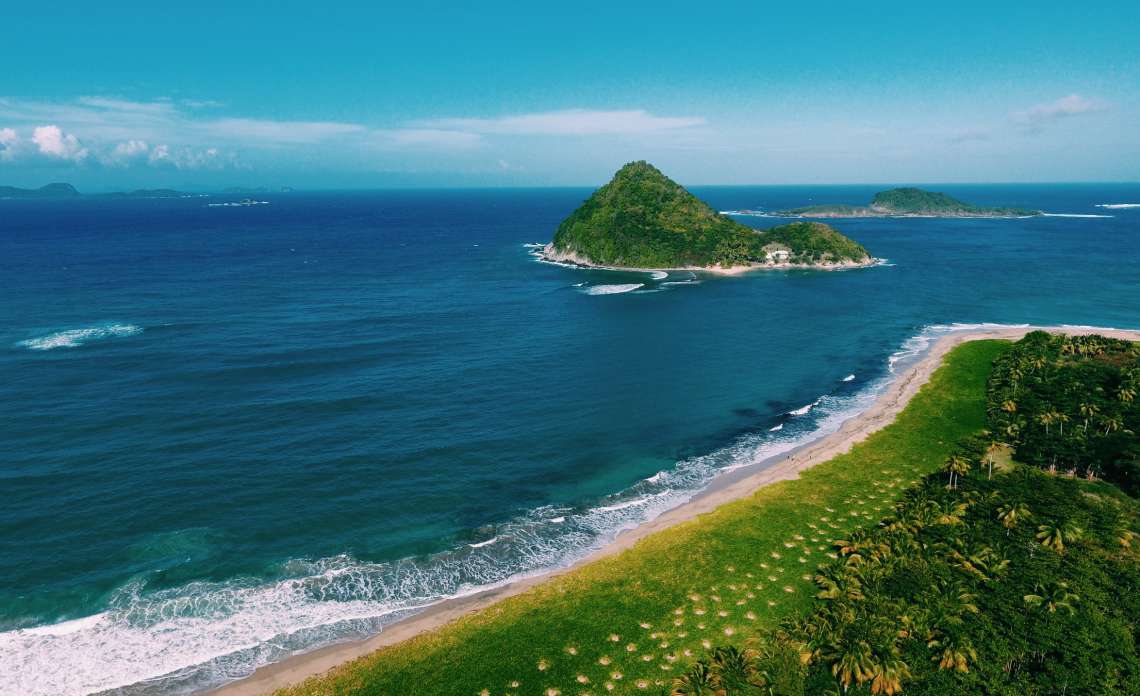 Passport in 3-4 months
Minimum Investment – $150,000
Visa free travel to 131 countries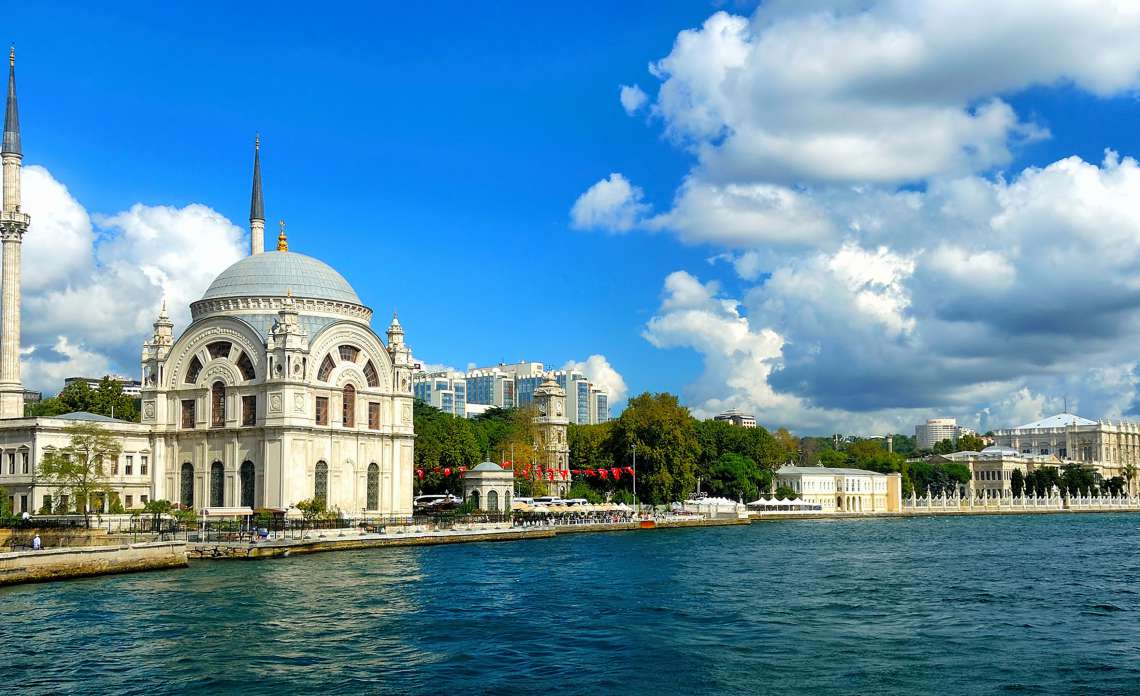 Passport in 2 months
Minimum Investment – $250,000
Visa free travel to 115 countries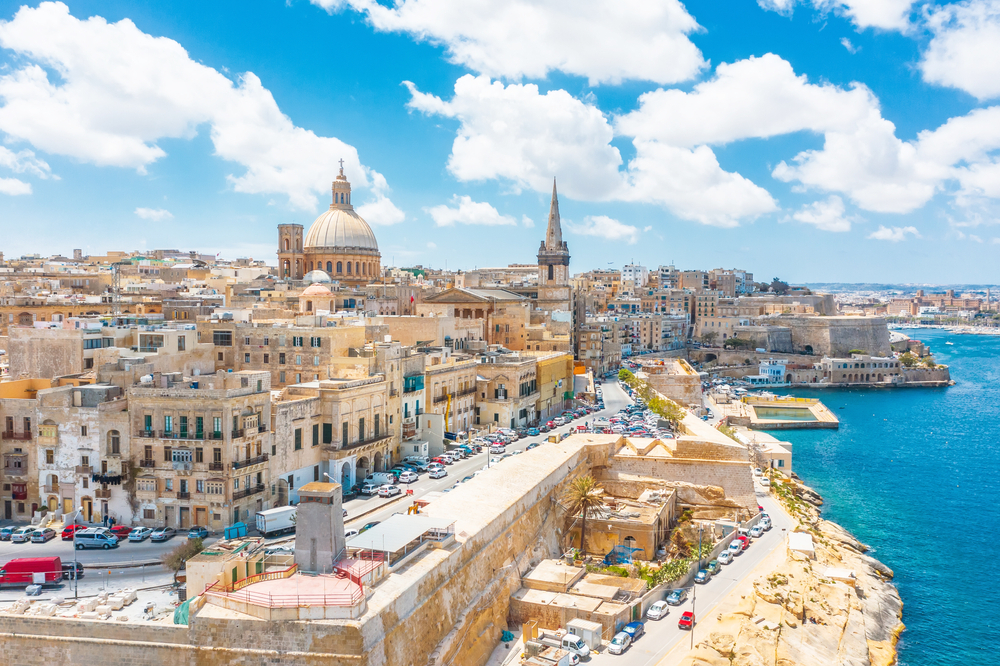 Passport in 14 months
Minimum Investment – €1,150,000
Visa free travel to 182 countries
BOOK A FREE CONSULTATION WITH WE GLOBAL TRUSTED ADVISER
Fill in our contact form and one of our immigration experts will reach out to you shortly.