Project Intro
---
Project Highlight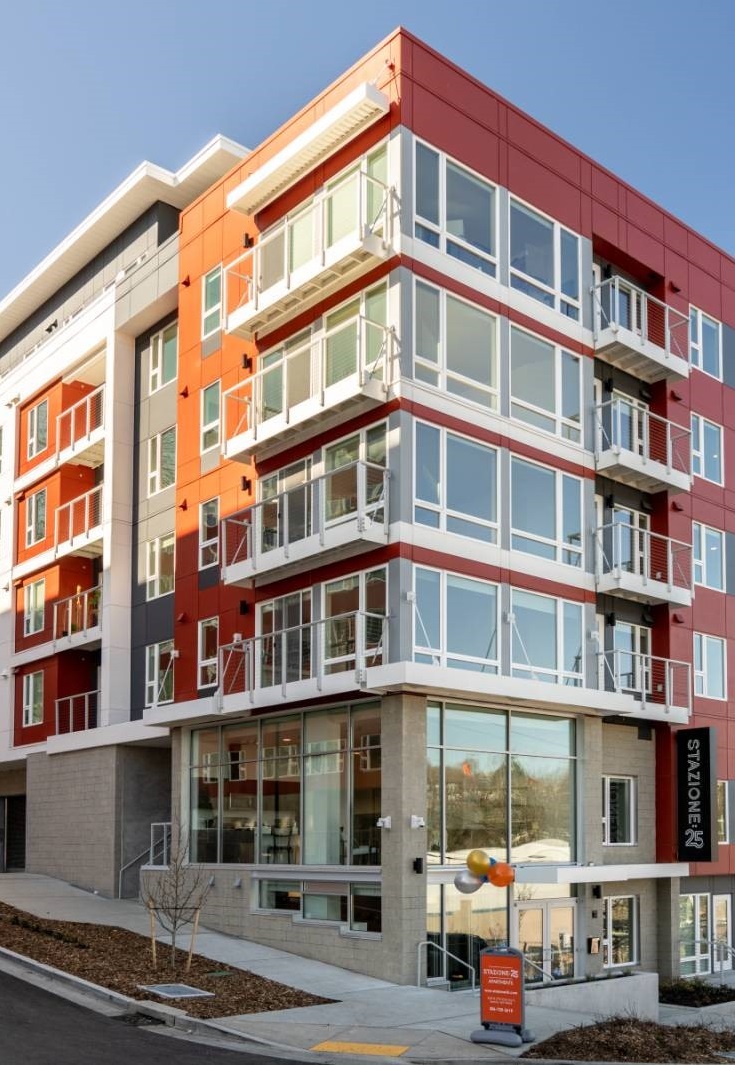 Recession Resistant
Seattle multi-family apartment EB-5 project
---
Government Support
U.S. Federal Government is guaranteeing the senior HUD loan.
HUD loan is amortized over 40 years with an 3.75% interest rate
---
Prime Location
1 min walk to Mt. Baker light rail Station & bus station; 2.5 miles to Seattle CBD
---
All Financing In Place
EB-5 funds will come in to replace existing financing
---
Capital Structure Advantage
EB-5 funds only account for 19% of the total investment
---
Construction Completed
Construction completed in Q4 2020
---
Repayment Protection
EB-5 capital is secured by entire project and the land
---
Sufficient Job Creation
22.4 Jobs/ Investor
---
Prime Location
Key development area designated by the Seattle Government:
The project location has been targeted by the City of Seattle as revitalized town center & transit hub.
---
Three-dimensional transportation network:
Trinity of sea (Combined ports of Seattle and Tacoma), land (Central Link light rail) and air (SEA-TAC International Airport) transportation provides the most convenient lifestyle.
---
Hyper-Connectivity:
1 min walk to Mount Baker light rail station from Stazione25; Central Link Line 1 runs through the core area of Seattle. No need to transfer the line.
---
Top commercial and educational facilities:
Direct connection to the world's top companies (Fortune 500 companies) and the first-class university (University of Washington).
---
Best choice for Seattle CBD employees:
Offers more affordable housing for employees of Amazon, Starbucks, Microsoft, Boeing, Zillow, Costco, Facebook, and more.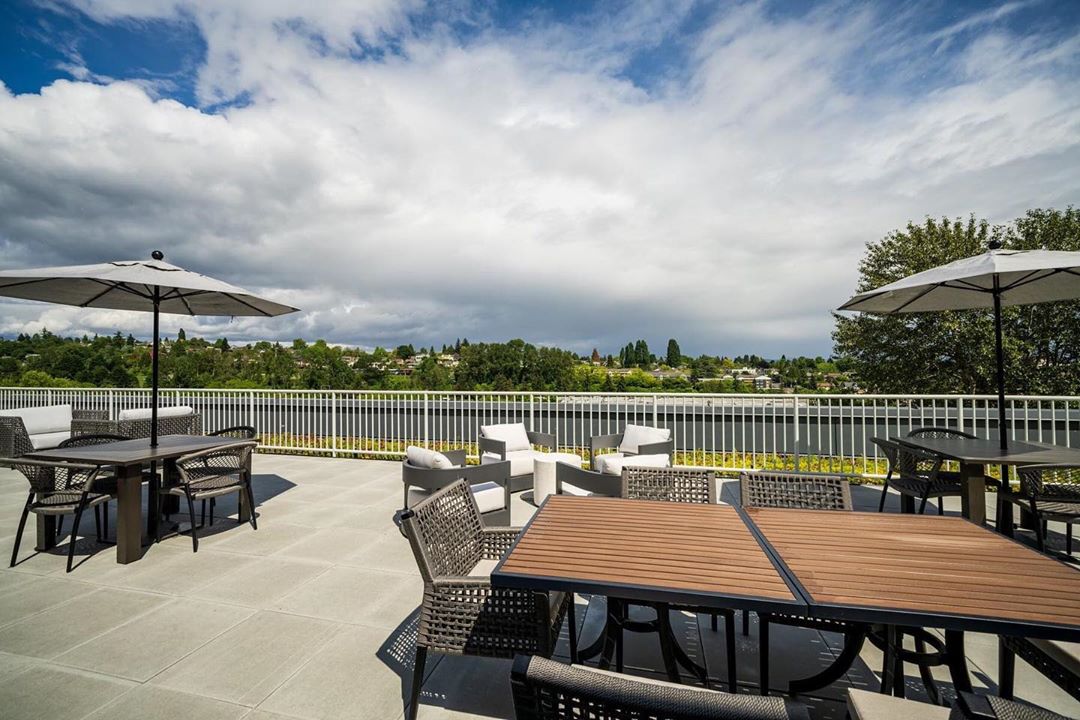 ---
1
minute walk from Mount Baker Light Rail Station
7
minutes to downtown Seattle
15
minutes to University of Washington
Direct connection to SeaTac international airport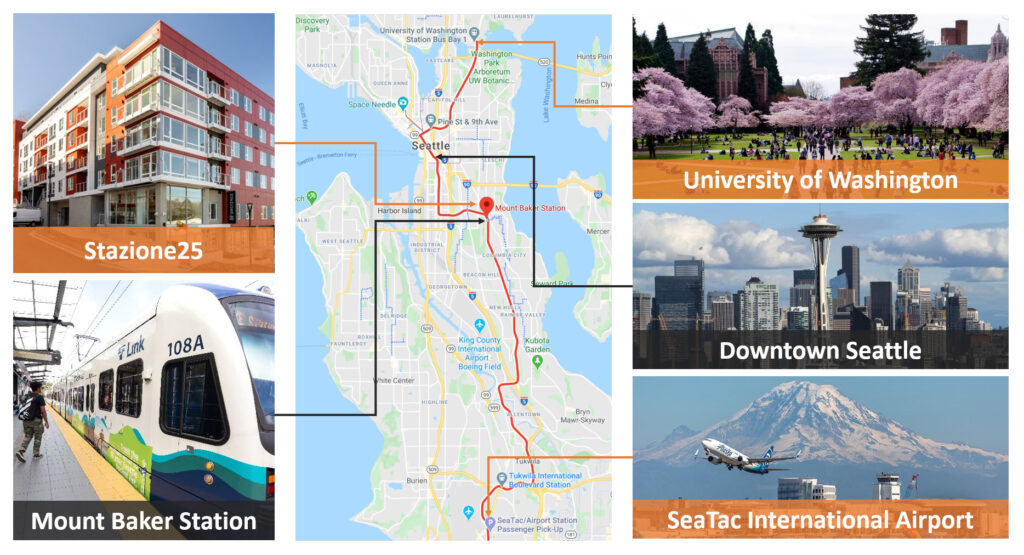 ---
Project Overview
Stazione25 is a two-building, 301-unit apartment project with 217 below grade parking spaces, which adjacent to the Mount Baker light rail station in Seattle , WA. It provides access to downtown Seattle within 7 minutes and the University of Washington within 15 minutes. Stazione25's two buildings will feature three floor plans; studios and one or two-bedroom apartments. On-site community amenities include; a tenant lounge, media and gaming room, 24-hour fitness center, pea patch planters, a rooftop deck.
| Unit Type | No. Units | % Mix | Avg. Unit Size (SF) |
| --- | --- | --- | --- |
| Studio | 154 | 51.2% | 527 |
| 1-Bedroom | 97 | 32.2% | 683 |
| 2-Bedroom | 50 | 16.6% | 992 |
| Totals/Average | 301 | 100% | 734 |
---
Information About Project

5 years investment term

Number of jobs created: 605 jobs

Annual interest rate: 1% per year
---
Capital Structure

All finance is in place
EB-5 funds will come in to replace existing financing
| Total Investment | 103 Million USD |
| --- | --- |
| CBRE Senior HUD Loan | 76 Million USD |
| EB-5 Investment | 19.5 Million USD |
| Developer Equity | 7.5 Million USD |
---
Financing Partners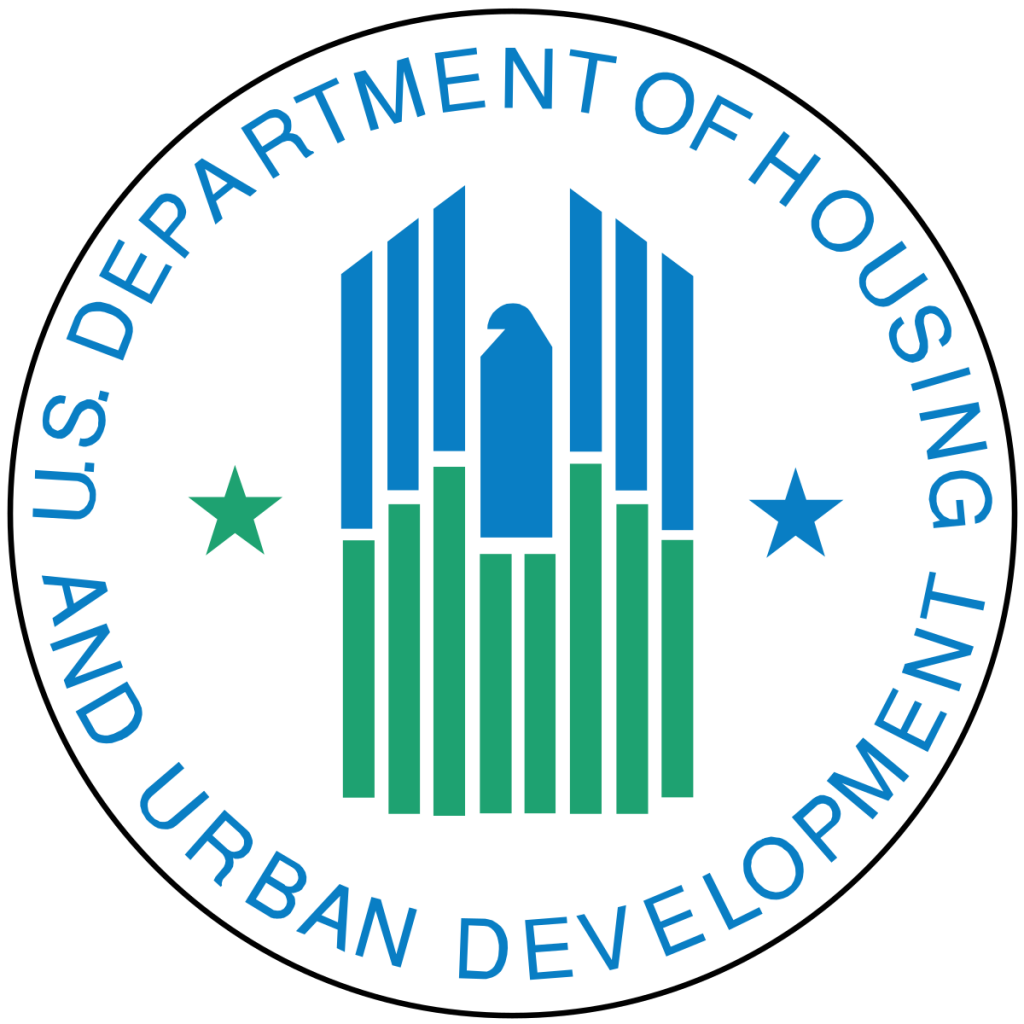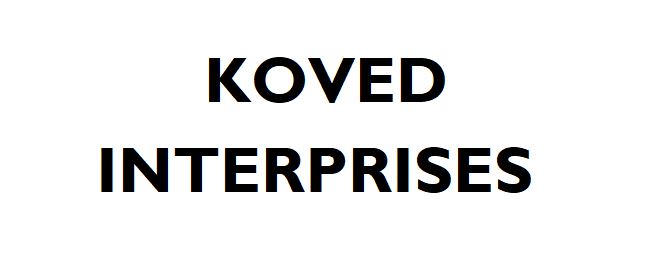 Senior loan of $76 million from CBRE is GUARANTEED by the U.S. Department of Housing and Urban Development (HUD)
HUD loans are very challenging to obtain because of their attractive finance terms. The closing of the HUD loan on Stazion25 shows the United States Federal Government has a high level of confidence in the success of the project
HUD loan is already secured and is amortized over 40 years with an interest rate of 3.75%.
Koved Enterprises has provided a bridge loan to be replaced by EB-5 funds.
---
Seattle
$93,000 / Year
The median income of a Seattle resident 1.5 times higher than the US average
---
43.8%
Future job growth over the next 10 years
---
University of Washington
Top class university around the world
---
2nd Fastest Growing City
5-year population growth 11.6%
US Tech Hub
Tech-startup growth rate of 225%
(2008-2018)
---
Home to 7 Fortune
500 Companies
---
Global Health Hub
168 global health organizations in
Washington, many are headquartered in Seattle
Book a Free Consultation with We Global Trusted Adviser
Fill in our contact form and one of our immigration experts will reach out to you shortly.