L-1 Blanket Visa Overview
The L-1 visa enables a US employer to transfer an executive, manager or specialized knowledge employee from a qualifying foreign entity to the US entity. There are two types of L-1 Visa. The L-1A Visa is for executives and managers and the L-1B is for employees with specialized knowledge.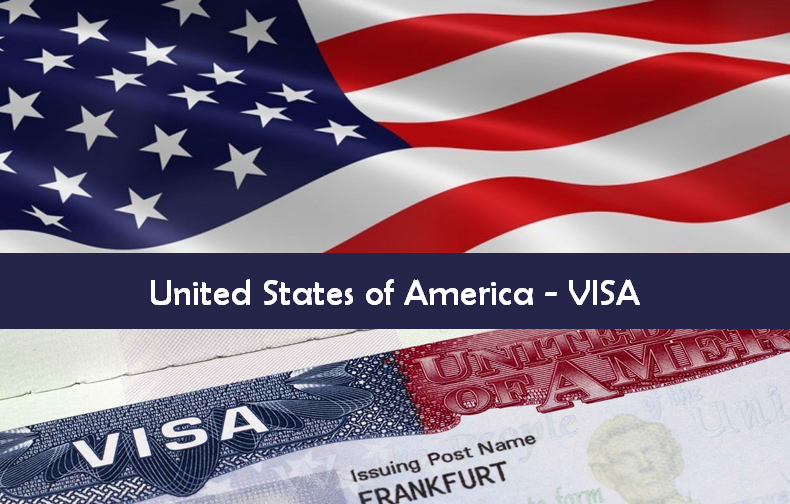 Why Choose L-1 Blanket Visa
FAST PROCESSING TIMES
Average processing time is between 3-6 months.
TAX ADVANTAGES
The L-1 Visa is a non-immigrant visa, which means it does not offer permanent residency (Green Card). While Green Card holders may be taxed on worldwide income, non-immigrant visa holders are generally not.
TRANSITION TO GREEN CARD
It is possible to transition to a Green Card through the L-1A visa category which makes it easier for L-1A visa holders to become permanent residents. The L-1 category is also considered a dual intent visa.
NO QUOTAS
Unlike some other visa categories there are no annual limits on the number of visas available to certain countries.
WORK AUTHORIZATION
Spouses are permitted to apply for work authorization once they enter the US to work for any US employer.
FAMILY
L-1 Visa holders are permitted to take their spouses and dependent children with them to the United States on the L-2 visa.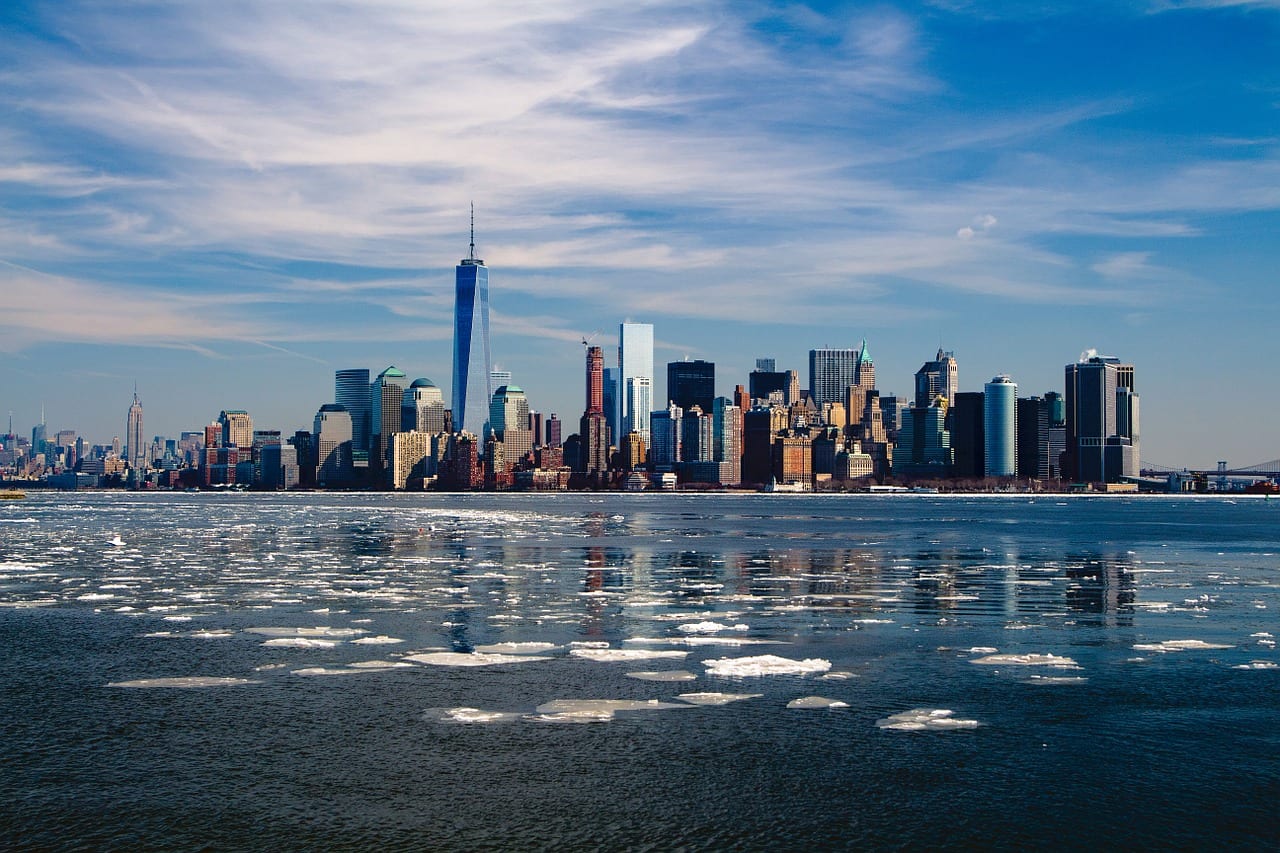 L-1 Visa Validity Period
The initial validity of an L-1 visa is determined by something called the "Reciprocity Schedule". Each country has its own reciprocity schedule for the L-1 visa.
The reciprocity schedule determines the maximum length of validity for the initial visa. After this time period, an applicant can renew their L-1 visa up to a maximum of seven (7) years for an L-1A visa and five (5) years for an L-1B visa.
Applicants for "New Office" L-1 Visas are all granted a one-year visa initially. This allows the authorities to check the progress of the establishment of the new U.S. office. If sufficient progress has been granted, it is possible to renew in increments of two years upto the standard maximum of five or seven years for L-1A and L-1B respectively.
WHAT IS AN L-1A VISA
The L1A visa is for managers and executives.
Qualifications
Manage an organization, subdivision, department or component of the organization;
Control and supervise the work of other professional, managerial, or supervisory employees, or manage essential functions with the company, department or subdivision;
Have the authority to fire and hire, recommend promotions; if no employee supervision is required, then he or she must function at the senior level within the organization's hierarchy;
Exercise discretion over daily operations and establish policies and goals.
Validity Period
The L1A visa is granted for a period of 1 year for new, start-up companies and 3 years for existing companies. L1A employees may be granted L1A visa extensions of 2 year increments for up to 7 years.
Eligibility for Permanent Residency
L1A visa holders may file for a Green Card in the EB1 category. They can avoid completing the Permanent Labor Certification and often receive their Green Card within 1 year.
WHAT IS AN L-1B VISA
The L1B visa is for professionals with specialized knowledge.
Qualifications
Possess unique or special knowledge of the appealing organization's service, research, product, techniques, management, equipment or interests and application in international marketplaces, or an advanced knowledge level, or expertise in the firm's procedures and processes.
Validity Period
The L1B visa is granted for a period of 1 year for new companies and 3 years for existing companies. L1B employees may be granted L1B visa extensions of 2 year increments for up to 5 years.
Eligibility for Permanent Residency
L1B visa holders may apply for permanent residency but must also apply for labor certification. This process requires the employer to prove that there are no U.S. workers who are qualified to fill the L1B employee's position, so the green card is filed under EB2 category and may take several years to be processed.
WHAT IS DUAL INTENT
Most visas require an applicant to show proof that they intend to return home after their visa expires. The L-1 is a dual intent visa, which does not require applicants to show proof that they intend to return home. This leaves open the possibility of switching to another visa or applying for permanent residency. This means the L-1A visa can be packaged together with an EB-1c visa. The EB-1c offers permanent residency (Green Card) in the US, while the L-1A is a temporary non-immigrant visa lasting a maximum of seven years. Note: EB-1c rules mean that applicants must apply within their first two years of being in the US on the L-1A Visa.
Book a Free Consultation with We Global Trusted Adviser
Fill in our contact form and one of our immigration experts will reach out to you shortly.
How Do E-2, L-1 And EB-5 Visas Compare
L-1 Visas
E-2 Visas
EB-5 Visas
Visa available to nationals of any country?

✔

Nationals of treaty trader countries only

✔

Must I have worked for a related company abroad for one year?

✔

✖

✖

Ability of dependent Spouse to work in US

✔

✔

✔

Can the visa be renewed into perpetuity assuming I re-qualify?

✖

✔

✔

Is a business plan a very key element of a successful application?

✔

✔

✔

Minimum investment Required
Sufficient to operate valid foreign business and US office or business entity
Sufficient to fund business enterprise, generally around USD 100,000.00 although less is possible
Either USD 900,000.00 or USD 1,800,000.00
Immigrant visa status

✖

Can lead to green card through the EB5, EB1C and other programs

✖

Transition to green card status through EB5, EB1(c) or other immigrant visa programs possible

✔

visa initially issued for a conditional two year period.