E-2 Investor Visa Overview
The E-2 Investor Visa allows an individual and their family to reside in the United States based upon a controlling investment in a business enterprise. The E-2 visa is valid for up to 5 years and can be extended indefinitely. The investor's spouse and children under the age of 21 may also be included with the investor's application. The investment requirement is much lower than other visa categories, thus making the E-2 visa an attractive option for many.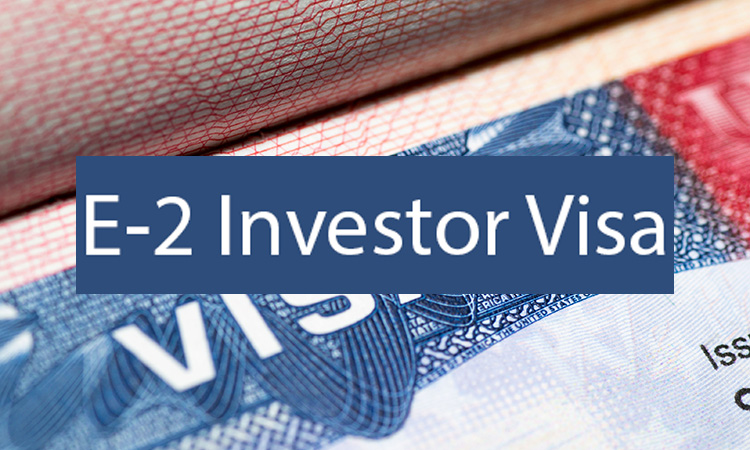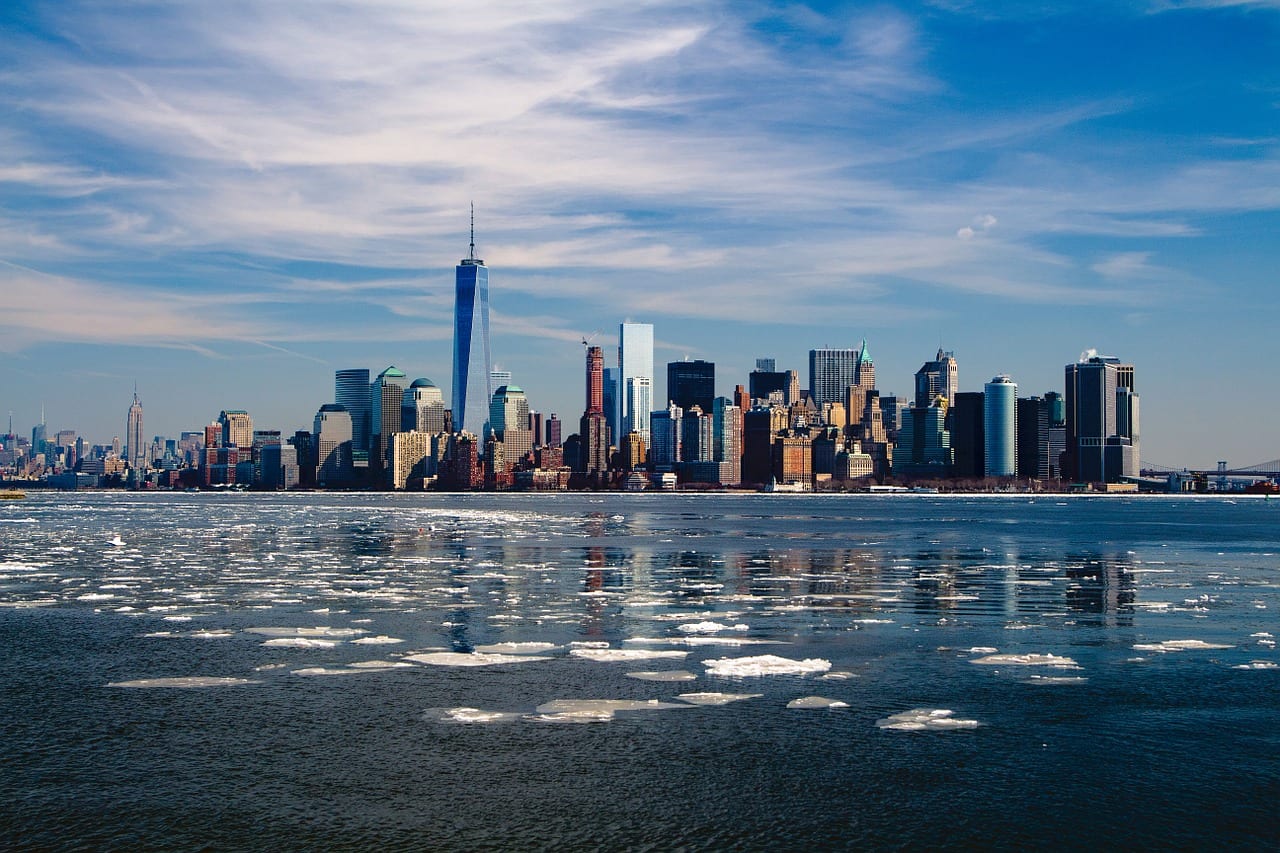 E-2 Investor Visa
Leveraging our real estate and investment experience, we have developed an E-2 real estate investment product, qualifying clients for E-2 residency in the United States. Clients can partner with Paragon to acquire and rehabilitate a portfolio of single-family homes in the US. The investor needs to contribute a minimum of $300,000 to start the business. By investing in property, the E-2 investor is able to achieve a solid return on investment while protecting their downside.
For clients from non E-2 treaty countries such as China, Vietnam, or India, Paragon can help facilitate the acquisition of a passport from countries such as Turkey, Grenada, or Montenegro, all of which are E-2 treaty countries and offer citizenship by investment programs. Once the applicant becomes a citizen of that E-2 treaty country, they ans their families are then eligible for an E-2 visa investment.
Why Choose E-2 Investor Visa
FAST
Approximately 3 months to Visa, five-year validity for many countries
TAX EFFICIENT
Not subject to USA global taxation
SAFE
91.2% Average Approval Rating (2017 --'19)
RELIABLE
43,000 E2 Visas Issued in 2019
FLEXIBILITY
For where to live and amount of time in US, no permanent commitment
CONTROL
Investor is the majority owner
FAMILY INCLUDED
Spouse and children under 21
EDUCATION
In-state tuition and other benefits
COMPATIBLE
with EB-5 and other visa programs
APPLY DIRECTLY
at overseas consulate (or through USCIS)
TRACK RECORD
Program established in 1816
Why Property Investment for E-2?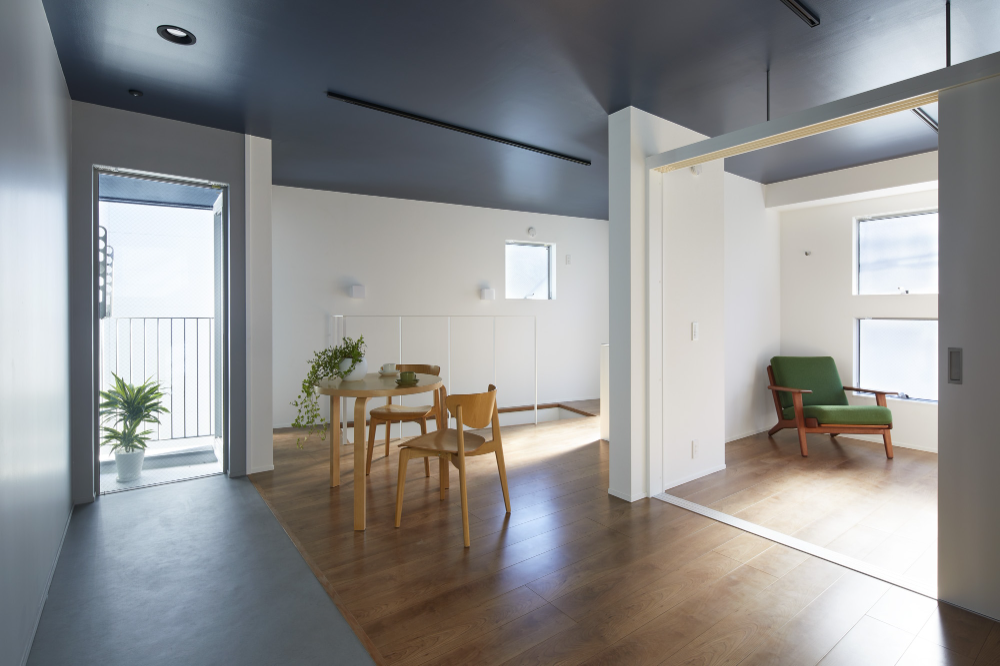 Liquidity
Properties can be sold quickly and converted to cash. Most other E 2 investments are much less liquid.
Tax Efficiency
Most tax-favored asset class in the USA; 1031 Exchange Benefit, Opportunity Zone tax benefits, deductions for depreciation, mortgage interest, repairs, etc.
Recession Resistant
Low and middle income property rentals are strongly resistant to recession and don t depend on consumer spending.
Simplicity
Property management business model is much simpler than restaurants or typical E-2 franchises.
Book a Free Consultation with We Global Trusted Adviser
Fill in our contact form and one of our immigration experts will reach out to you shortly.
How Do E-2, L-1 And EB-5 Visas Compare
L-1 Visas
E-2 Visas
EB-5 Visas
Visa available to nationals of any country?

✔

Nationals of treaty trader countries only

✔

Must I have worked for a related company abroad for one year?

✔

✖

✖

Ability of dependent Spouse to work in US

✔

✔

✔

Can the visa be renewed into perpetuity assuming I re-qualify?

✖

✔

✔

Is a business plan a very key element of a successful application?

✔

✔

✔

Minimum investment Required
Sufficient to operate valid foreign business and US office or business entity
Sufficient to fund business enterprise, generally around USD 100,000.00 although less is possible
Either USD 900,000.00 or USD 1,800,000.00
Immigrant visa status

✖

Can lead to green card through the EB5, EB1C and other programs

✖

Transition to green card status through EB5, EB1(c) or other immigrant visa programs possible

✔

visa initially issued for a conditional two year period.