EB-5 Projects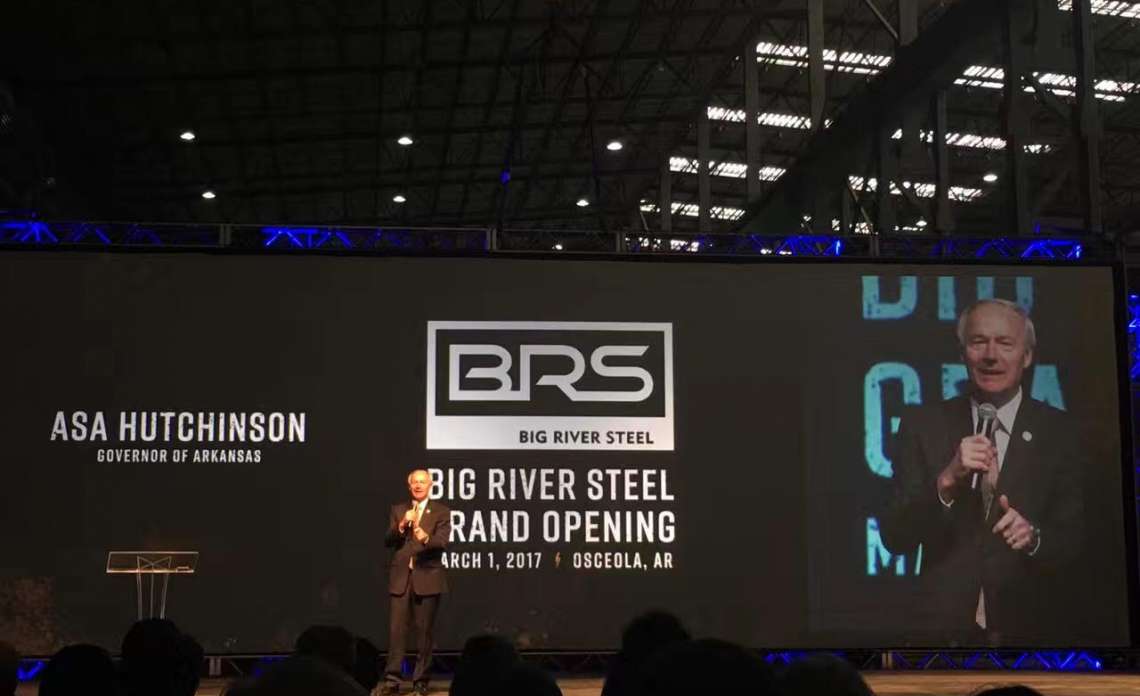 Total Project value – $870,000,000 USD
Minimum Investment – $900,000 USD
Funds from EB-5 – $100,000,000 USD from Bridge Funding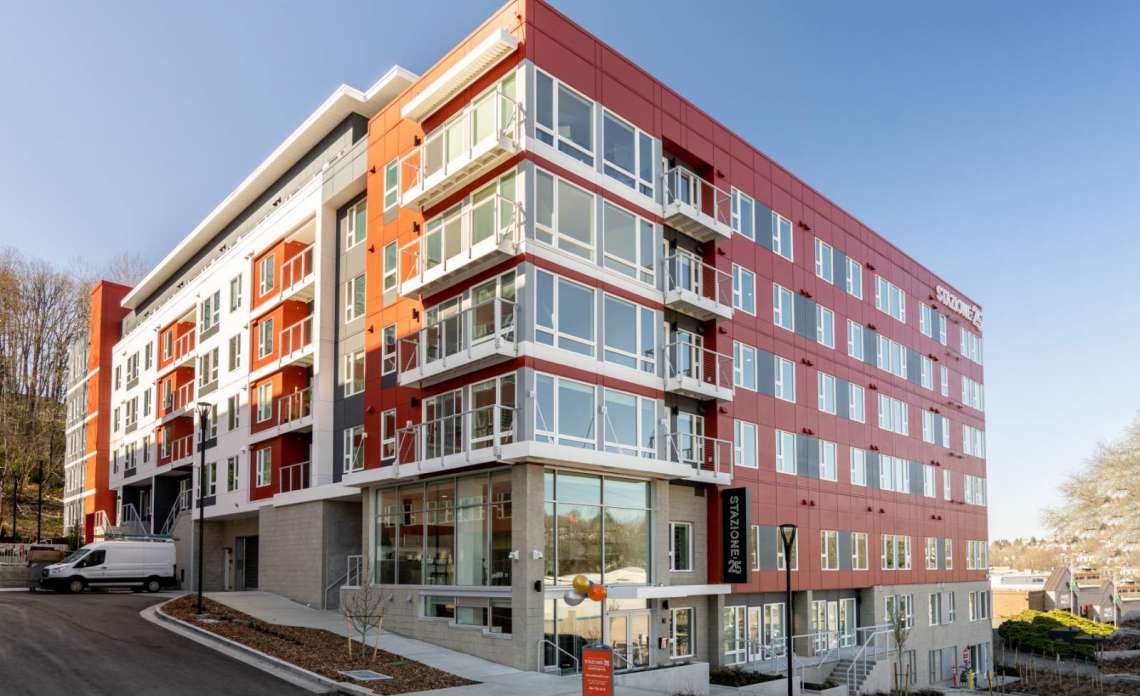 Total Project value – $103,000,000 USD
Minimum Investment – $900,000 USD
Return – 1%/Year USD
OVERVIEW OF USA
The United States of America (USA), commonly known as America, is a country primarily located in central North America, between Canada and Mexico. It consists of 50 states, a federal district, five self-governing territories, and several other island possessions. This is one of the most ethnically diverse countries in the world, as a result of migration from many groups of people around the world.
Although its population accounts for only 4.5% of the world's population, the US currently accounts for 1/5 of global GDP. The United States is recognized by many countries as the most influential country in the world in terms of military, culture, and economy.
Why choose the USA ?
The world's largest economy
Large consumer market for businesses
EB-5 VISA PROGRAM
EB-5 (stands for Employment Base Fifth) is a United States visa program, created in 1990 by the US Congress, that enables foreign investors to obtain a U.S. Visa by investing in a business that will benefit the U.S. economy and create jobs.
Over nearly three decades, EB-5 has successfully called for billions of dollars for projects in the US, and supported thousands of foreign investors, including Vietnamese investors, to receive permanent residence.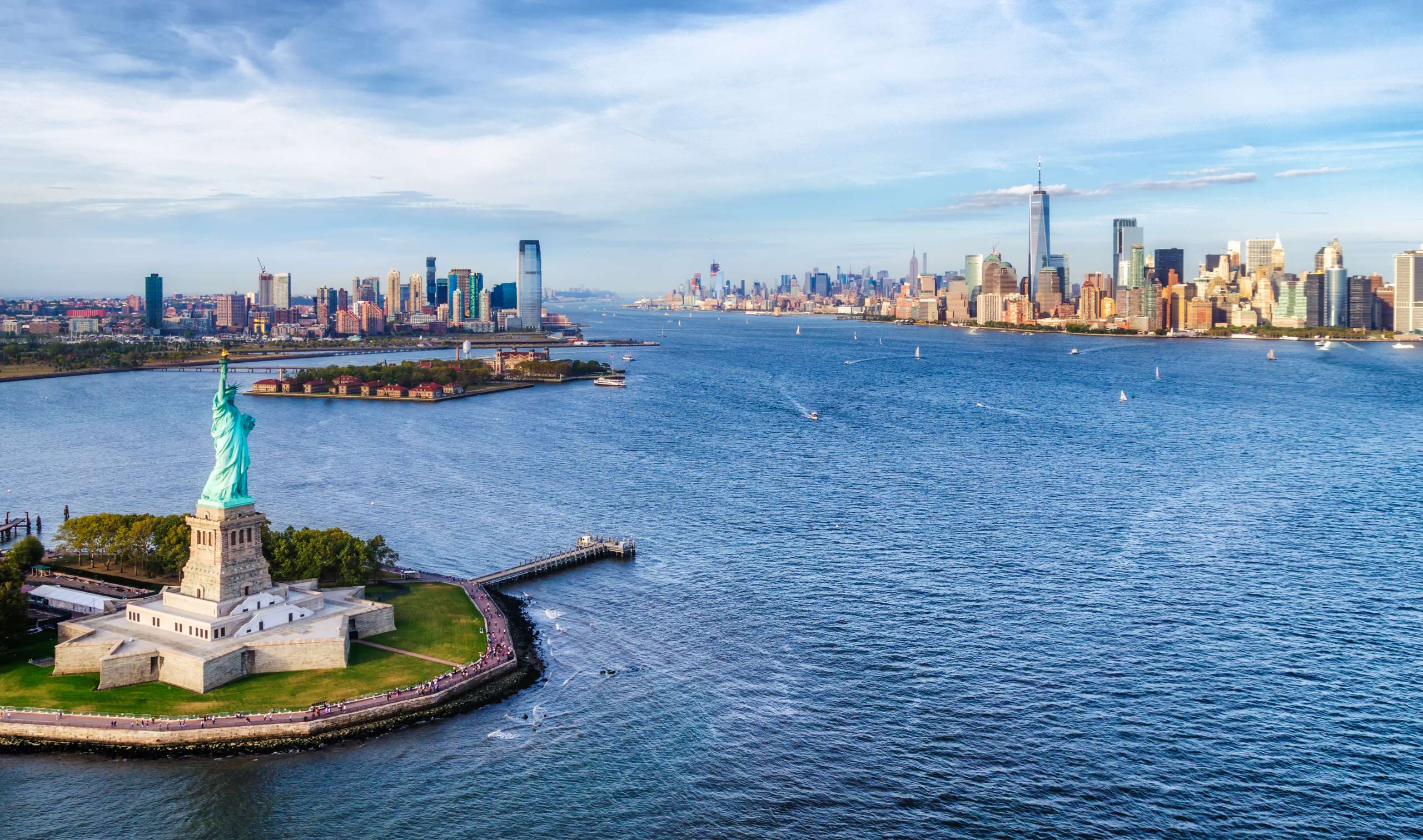 What Can Investors Receive By Participating In EB-5?
Investors and families enjoy all privileges of a US permanent resident
Freedom to live, work, travel anywhere in America.
Free education with highest quality.
Return of investment by Developer.
No language certificate, education, age, business experience, or direct business operation is required.
Expand and develop business in one of the world's largest economy.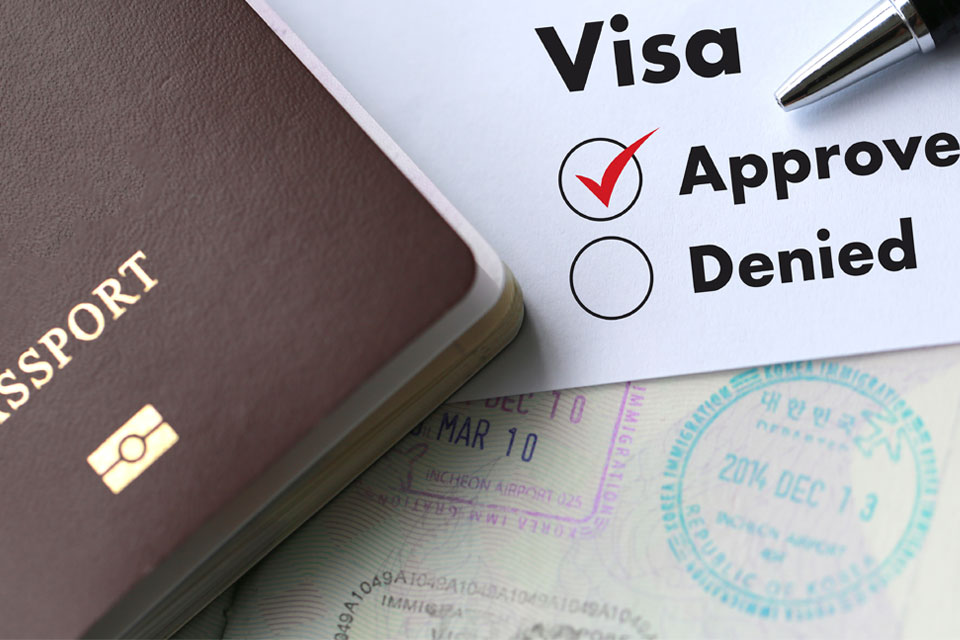 Minimum Investment: $900,000 USD through a regional center.
Proving legal Sources of funds
Hold no criminal records and be in good health
Initial Consulation with We Global's Immigration Advisors
Invest $900,000 Into an Approved EB-5 Project
Submitting I-526 Petition (Conditional Permanent Residency)
Conditional Permanent Residency Approval (I-526 approval)
Submitting I-829 Petition (Unconditional Permanent Residency)
Unconditional Permanent Residency Approval (I-829 approval)
Book a Free Consultation with We Global Trusted Adviser
Fill in our contact form and one of our immigration experts will reach out to you shortly.
How Do E-2, L-1 And EB-5 Visas Compare
L-1 Visas
E-2 Visas
EB-5 Visas
Visa available to nationals of any country?

✔

Nationals of treaty trader countries only

✔

Must I have worked for a related company abroad for one year?

✔

✖

✖

Ability of dependent Spouse to work in US

✔

✔

✔

Can the visa be renewed into perpetuity assuming I re-qualify?

✖

✔

✔

Is a business plan a very key element of a successful application?

✔

✔

✔

Minimum investment Required
Sufficient to operate valid foreign business and US office or business entity
Sufficient to fund business enterprise, generally around USD 100,000.00 although less is possible
Either USD 900,000.00 or USD 1,800,000.00
Immigrant visa status

✖

Can lead to green card through the EB5, EB1C and other programs

✖

Transition to green card status through EB5, EB1(c) or other immigrant visa programs possible

✔

visa initially issued for a conditional two year period.
Statistics on this program